CHURCH PLANTING, LEADER TRAINING, & EVANGELIZING
Hey, we're the Blooms and we're headed to Ecuador
We are church planting and leader training missionaries dedicated to seeing the world evangelized in our generation. Would you pray about how you can take part in God's plan?
You can help reach Ecuador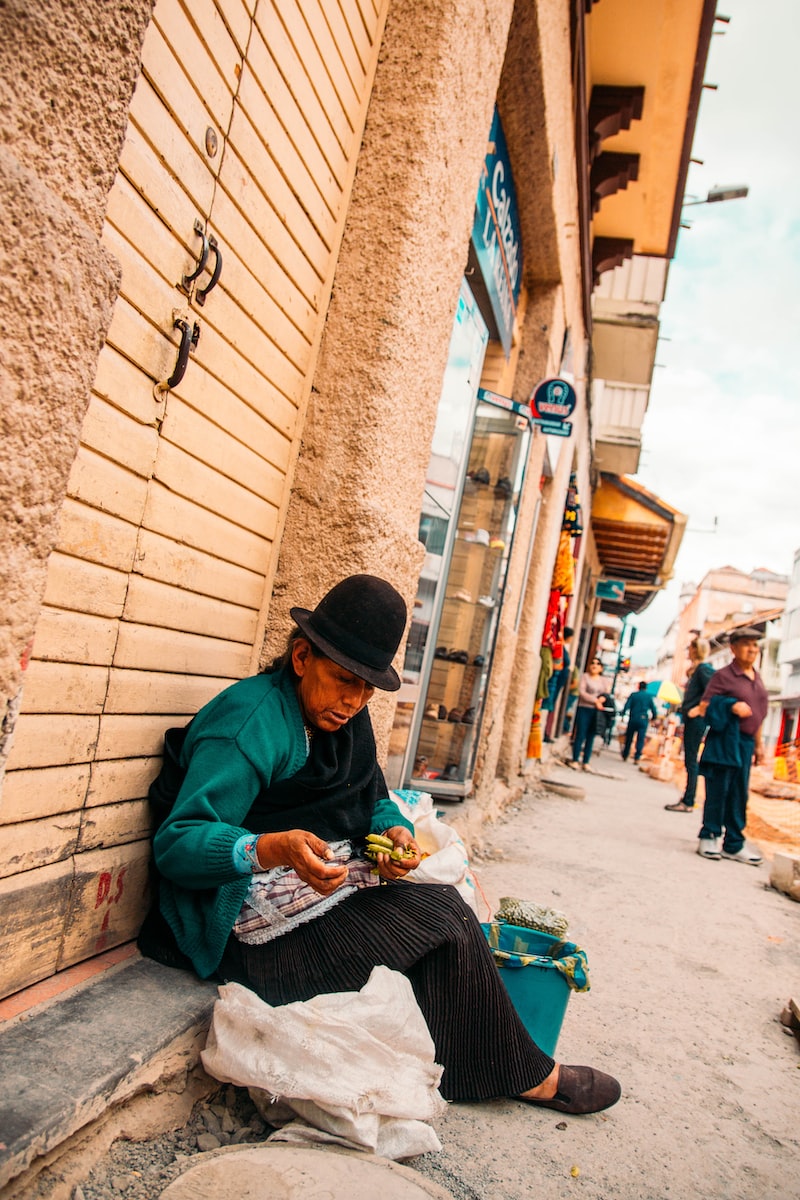 June 2023 Prayer Letter
We held a soccer tournament while they were here, sponsored by the church.
There were over 250 people that showed up, and we had a wonderful time.
Benjamin Soncco, the intern here, took some time in the middle of the
tournament to share the Gospel, and all had the chance to hear the Gospel at
the tournament and get an invitation to church.
Mission Board
We are sent out of Vision Baptist Church in Alpharetta, GA, an independent baptist church just outside of Atlanta. We proudly serve under Vision Baptist Missions.
Kason Bloom Blog
I hope this blog will help you to grow in your personal life, relationship with God, and help you gain a passion for world evangelism.